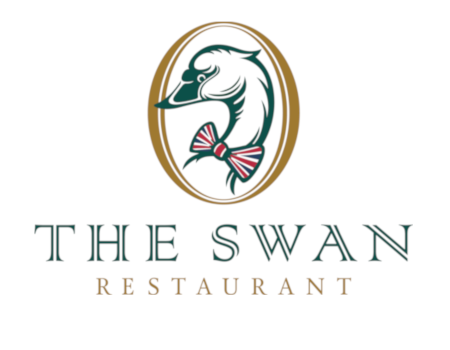 The Swan offers excellent dining in a cosy, intimate atmosphere. Guests are surrounded by the rich history and ambiance of 't Heerenlogement, a listed building dating back to the 17th century located on one of Harlingen's most charming canals.
With our warm hospitality, fine food and friendly staff, you will be sure to feel welcome. Our Chef is passionate about using fresh, seasonal produce. What can be made in-house will be made in-house.
The Swan's kitchen is open Monday to Friday (winter season) from 5.00 to 8.00 p.m.
Parties & events for large groups
Are you looking for a place to celebrate a birthday, anniversary, reunion or other event? How about a lovely buffet for your friends and family, or a get-together in an informal, bar-like atmosphere with a deluxe selection of finger foods? Or are you looking for a space for a meeting or conference?
Whatever the occasion, our restaurant is the perfect location.
Opening times restaurant The Swan:
Dinner: 5 pm - 8 pm
Closed on Sundays (parties and celebrations can be arranged upon request).